What to do and what to see around the campsite
In Soulac, you can visit the old village with the 500 villas "côte d'argent "style, typical of the seaside resort, the basilica Notre Dame de la fin des Terres, on the route to Santiago de Compostela classified to the UNESCO World Heritage.
Walking along the seafront and the pedestrian street "La Rue de la Plage", with its daily market, shops and restaurants.
From the campsite, you can go by bike, foot or car to discover our beautil Altantic coast, our forests, our little ports along the Gironde estuary and the Médocain vineyards.
Goining to La pointe de Grave, you can visit the Arros blockhouses, vestiges from the war then join the little ports of le Verdon (Port-bloc et Port-Médoc), le Grave Lighthouse and take the boat to discover the famous Cordouan lighthouse, candidate to the UNESCO.
Visit thentural regiona Parc of the Médoc from Bordeaux city to the Pointe de Grave. Between wine and agriculutral areas, forest massif, lakes, and also beaches, the park has a huge landscapes diversity.
And so much more...
Another seaside resort you can discover: Montalivet and its famous daily market with more than 200 stalls during summer. T
Along the estuary you can discover small fishing ports from Talais to Pauillac as well as the Richard lighthouse in Jau Dignac and let yourself guided bu the very prestigious and famous Route des Châteaux.
At about 45 minutes, Hourtin, its lake, its playground for children, its natural reserve, are the promess of a beautiful family day.
At about 2 hours from the visit, a must see: le bassin d'Arcachon, la dune du Pyla, l'île aux oiseaux.
During your stay, visit the city of Bordeaux that is 95km away from Soulac. Recently rewarded by the Lonely Planet "the trendiest city". Bordeaux is classified to the Unesco world heritage thanks to its a architecture.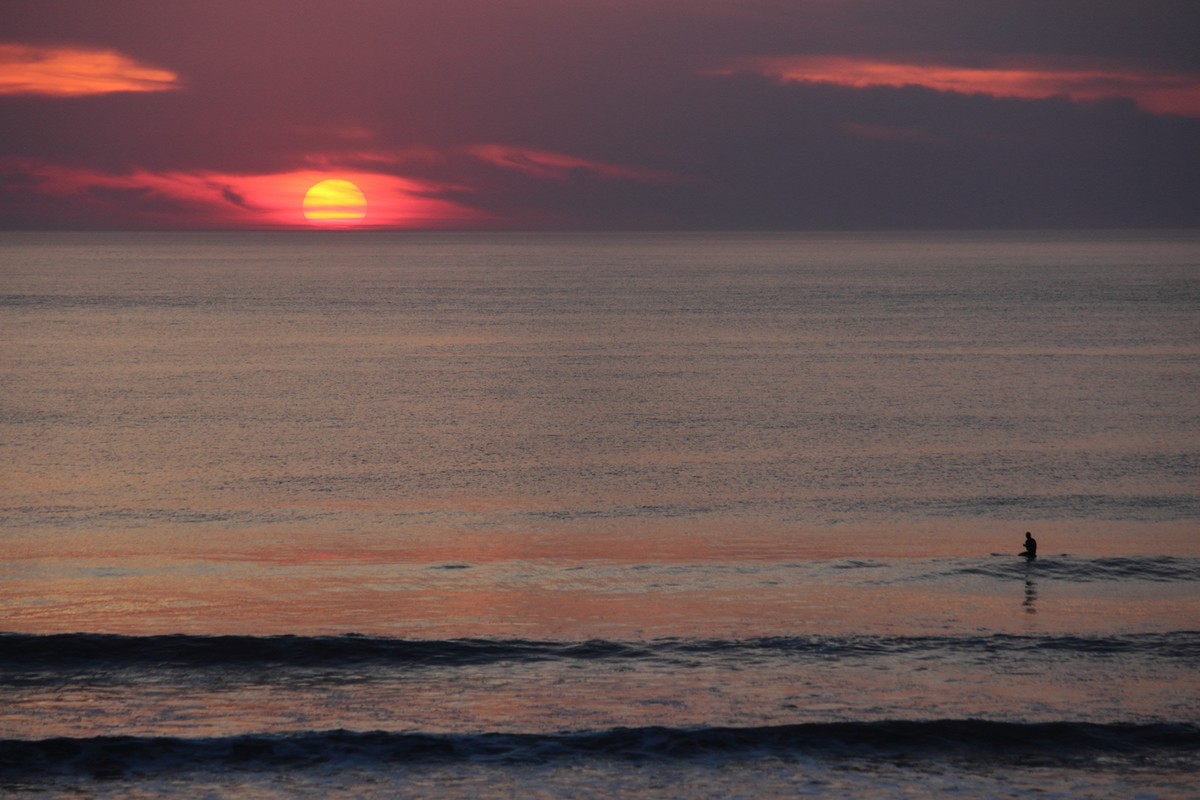 Leisure activities
Here is a list of some activities you can do around the campsite:
► Bycicle paths
► Surf school (400 m)
► Skate park (400 m)
► Equestrian center (1 km)
► Disco, casino (1 km)
► Cinema (1km)
► Night markets
► Paddle board (Port Médoc in Verdon sur mer)
► Yoga
► Sailing at the sailing club in Le Verdon sur mer (8 km)
► Fishing (10 km)
► Canöé in St Vivien (15km)
► Paintball (15 km)
► Quad bike, Karting (15 km)
► Treetop adventure park in Montalivet (15 km)
► La Palmyre zoo (bac ferry + shuttle)
► Educational farm in Vensac and Naujac ( 17 and 30 Km)